Deepen your growth journey fast.
The hardest person to analyze – objectively and unjudgmentally – is yourself.
You feel needing new clarity where are you heading to in life? Questions like these running thought your head?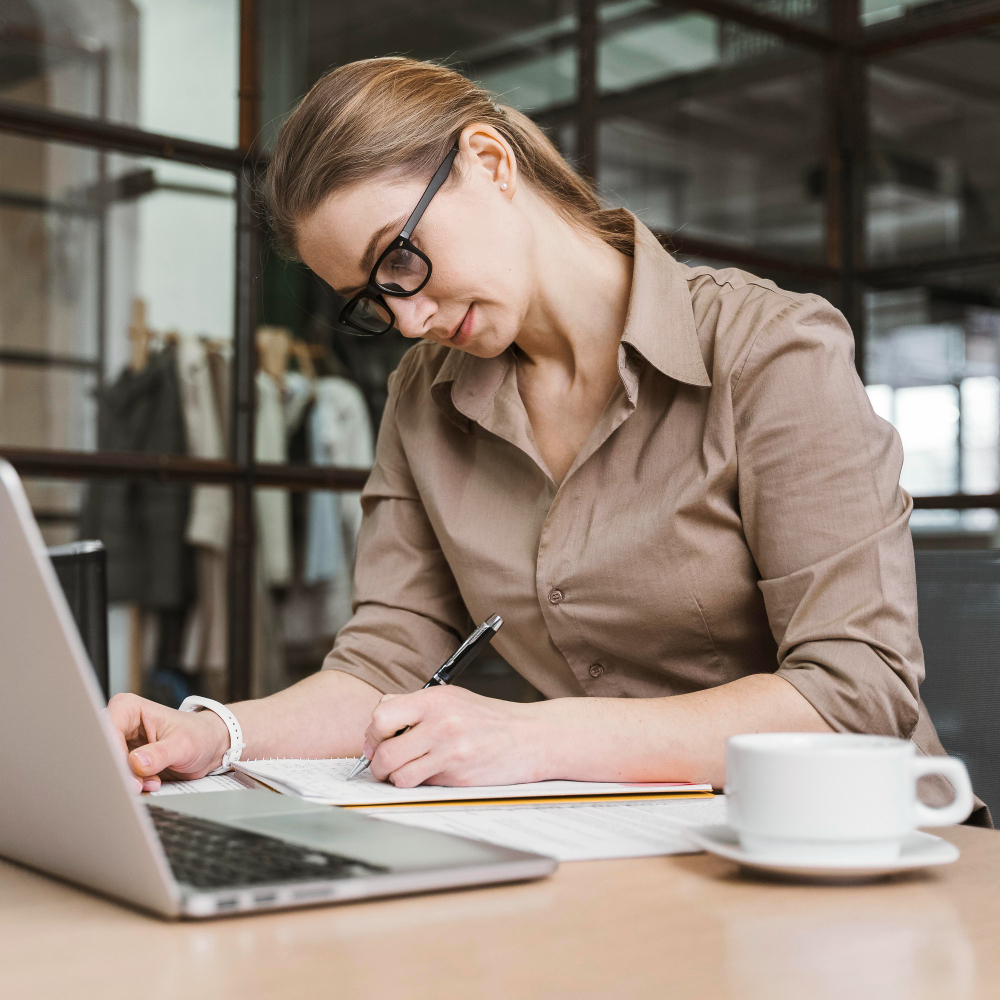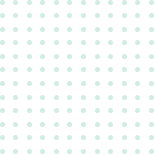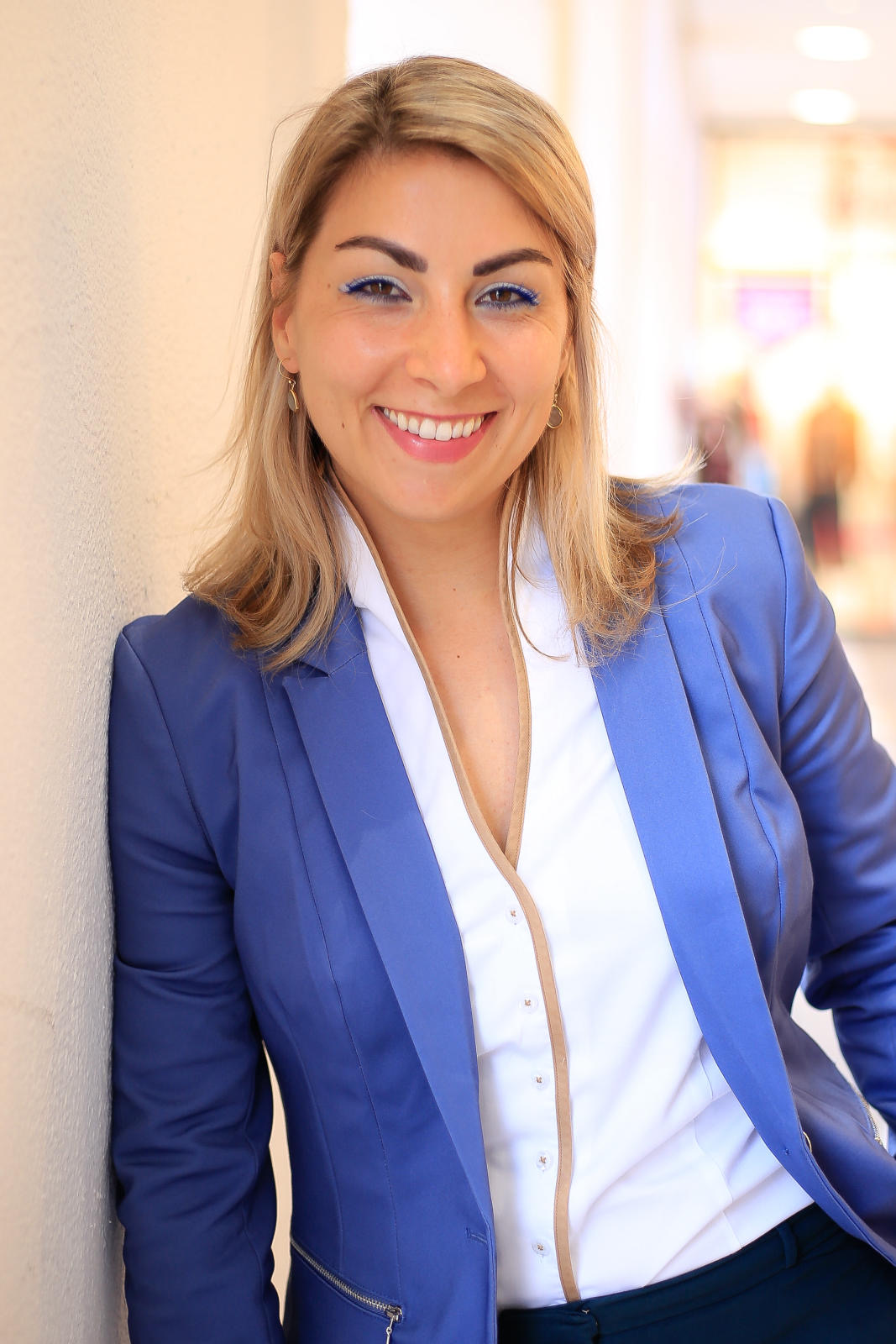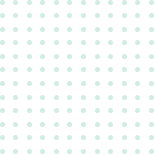 Your benefits working with me
My feedback is empathic but direct feedback – no sugar coating. That will help us to cut through the ice to re-design your job and/or private life as you want it to be.
We will disrupt your life to make quantum leaps forwards because only doing things 'radically different' will bring in radical different – and far better – results. 
For that, I use my two superpowers, a) to read between the lines to understand your subconsciousness to identify your blockages which hold you back, b) to envision totgeht with you your yet unimaginable, bright future, leveraging your full potential.