There is no more profitable investment than investing in yourself. It is the best investment you can make.
Roy T. Bennett, The Light in the Heart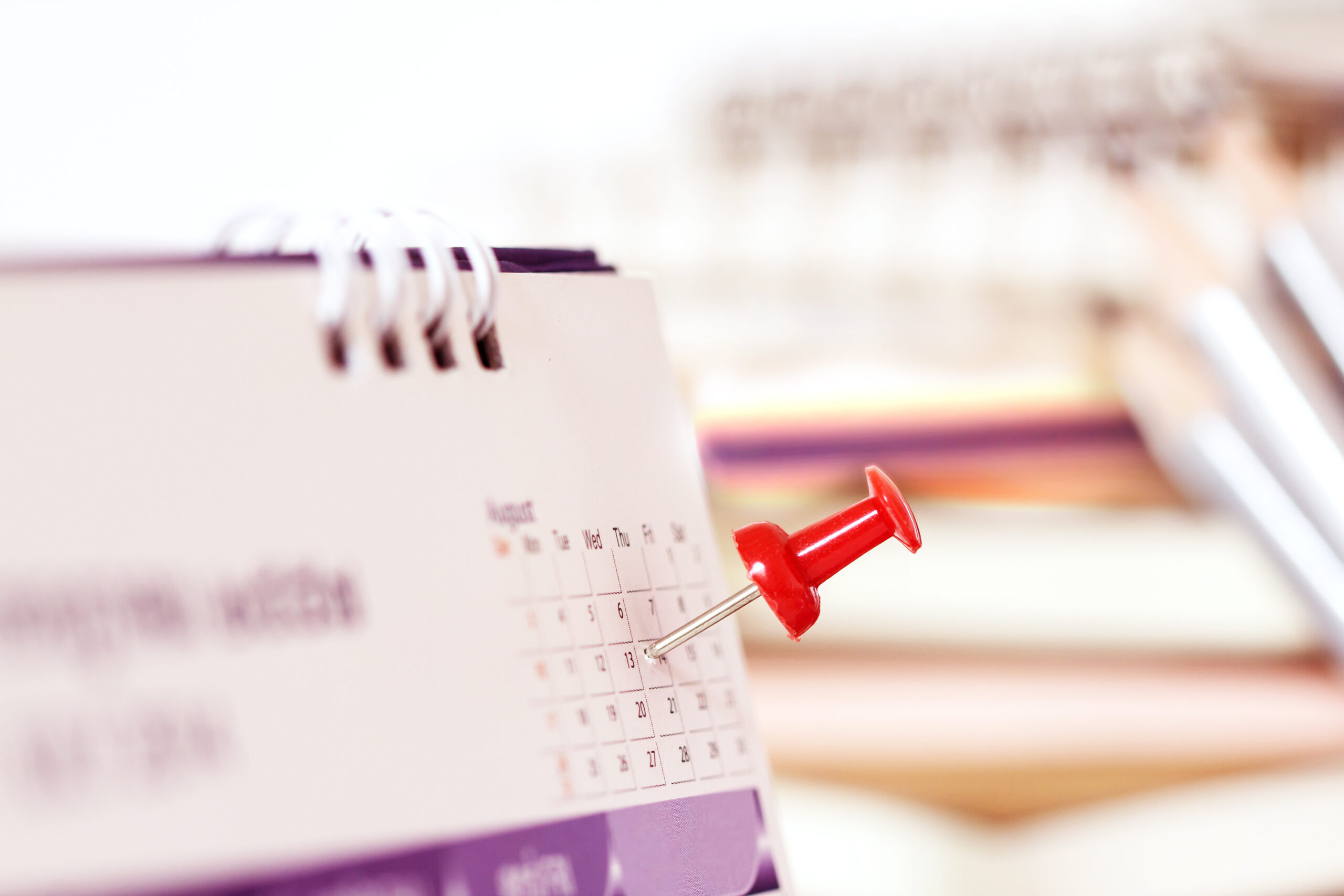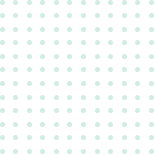 For all other questions, please contact us.
Zoom session intstructions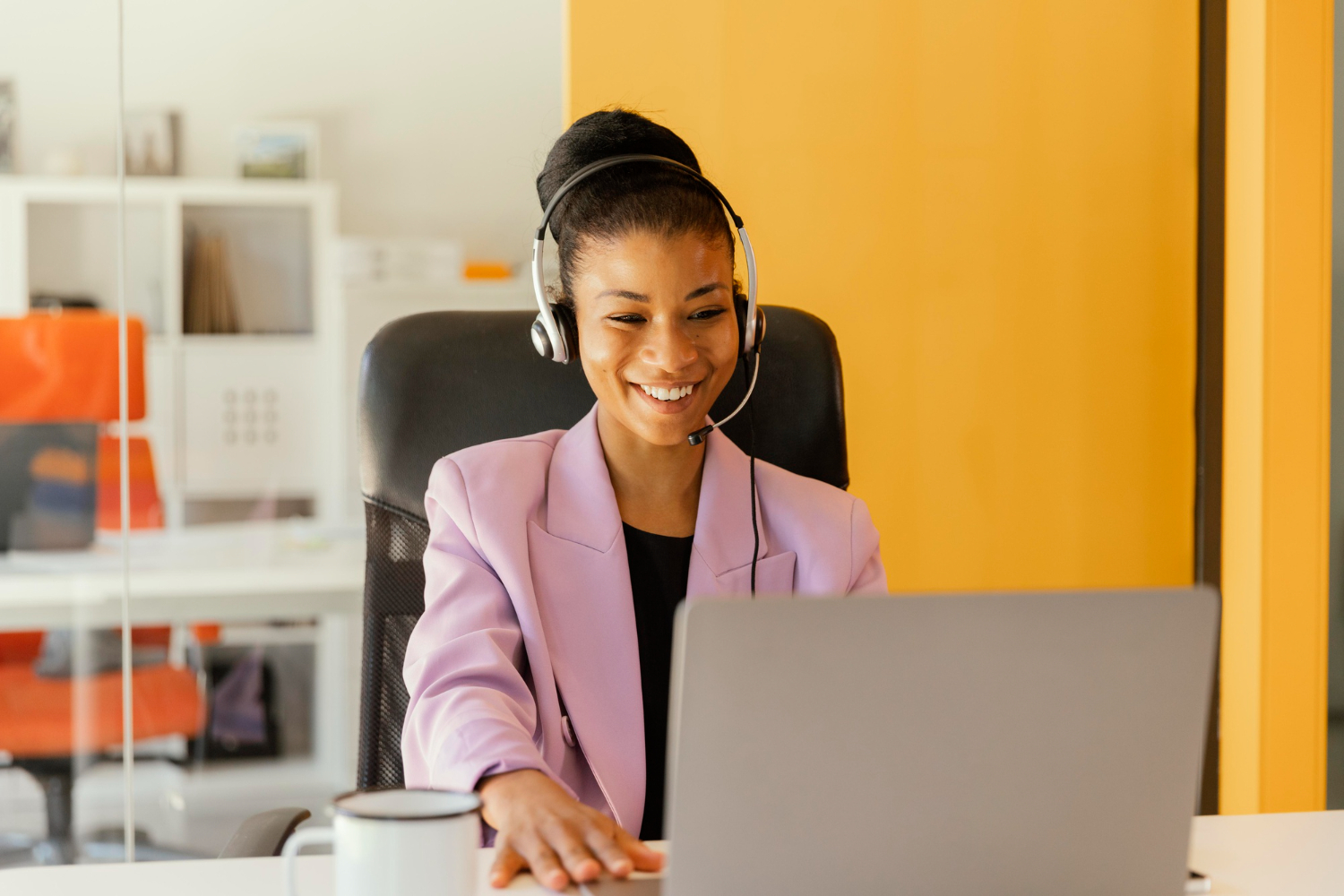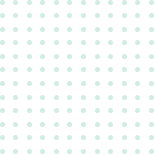 Stefanie F.
32 Yrs
Sabrina is just a blast. She has been my coach for a year now, and boom, she has helped me to get a better job in less than 6 months. Now, I make 35% more income and LOVE! my job so much more. In my old job, they kept me small, but now, I am more welcomed, successful, and happy than ever. I learnt so much from her on the career path and also improved my personal life, in particular my romantic partnership and my side hussle, along the way.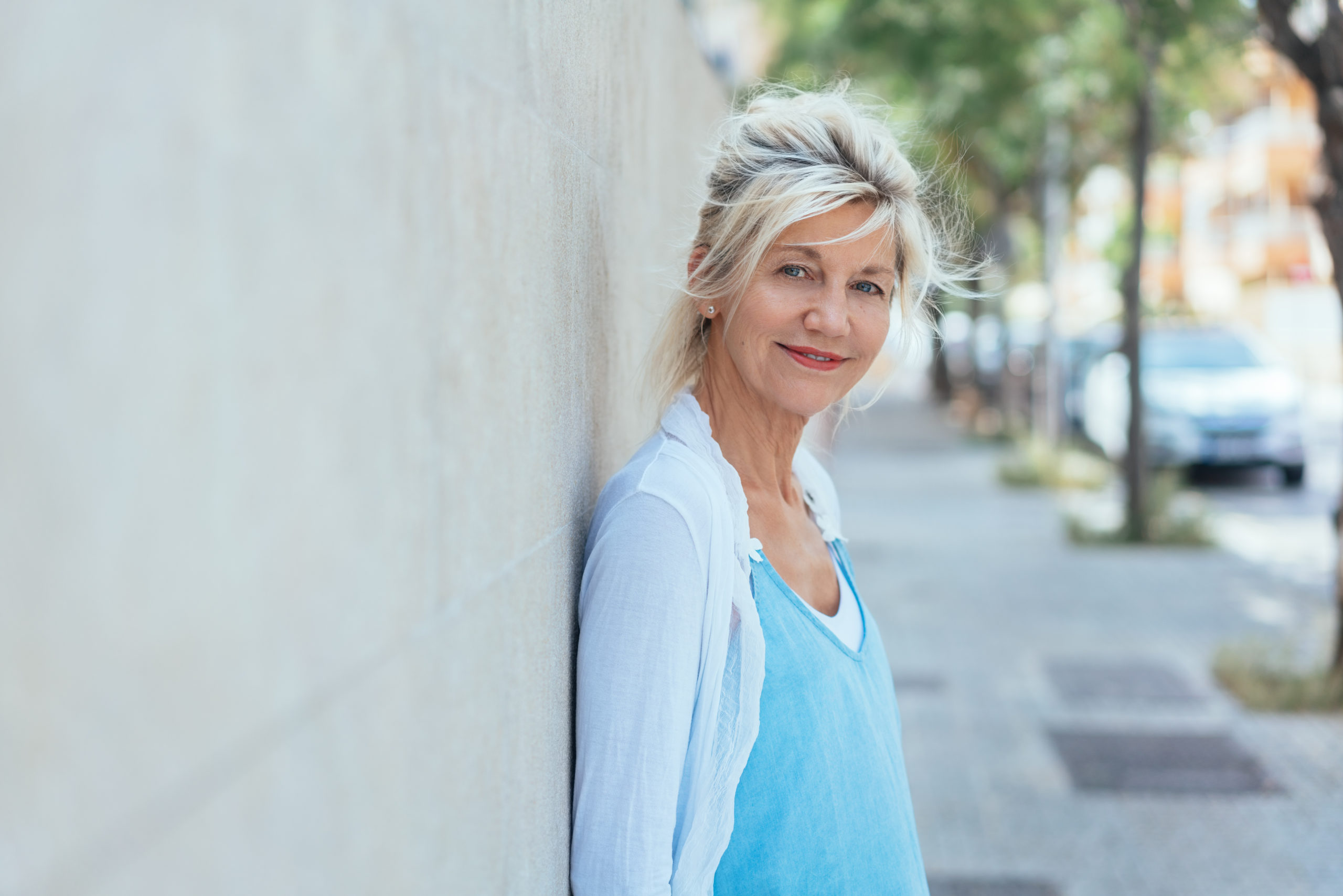 Nadine A.
49 Yrs
I worked with Sabrina at a point where I was unsure if I shall start over again, or not. I was unsatisfied but thought I am too old for a new start. Then, I met her in one of her online courses and thought 'That's the power I need in my life right now'. So, we got started, and now I have more confidence to do what I really desire. I started to look for a new job and I have much, much more clarity not only what I want from my new job but also from my life.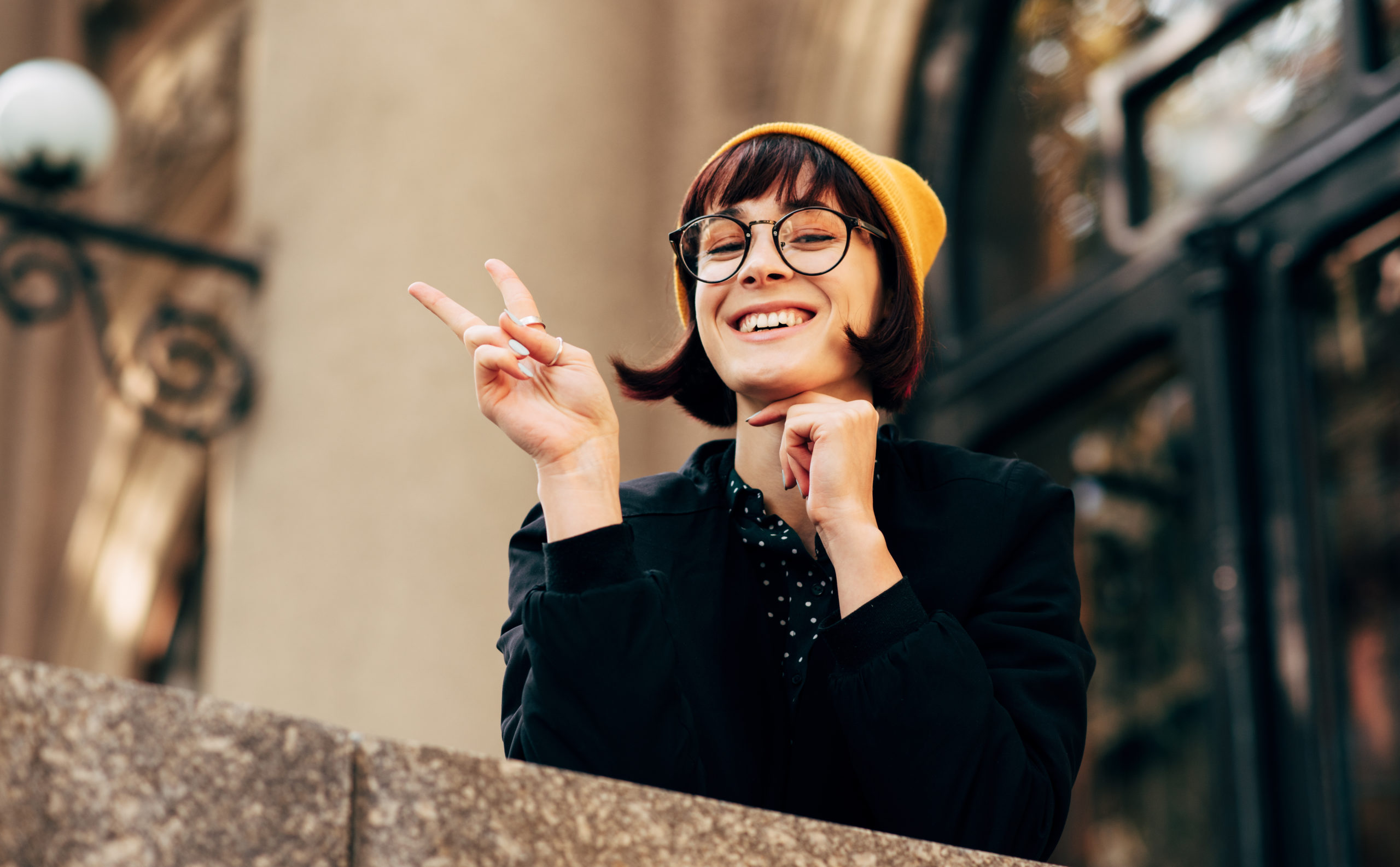 Sandra L.
23 Yrs
I followed my intuition and booked a free appointment with Sabrina. Yeah, what shall I say, my life has changed completely since we've had our first contact point. I am very successful for my age, and I speak a lot about personal development on my channels – as many do -, however, Sabrina embodies what she talks about. That really got and inspired me. That's why I decided to work with her. And it was one of my best decisions ever.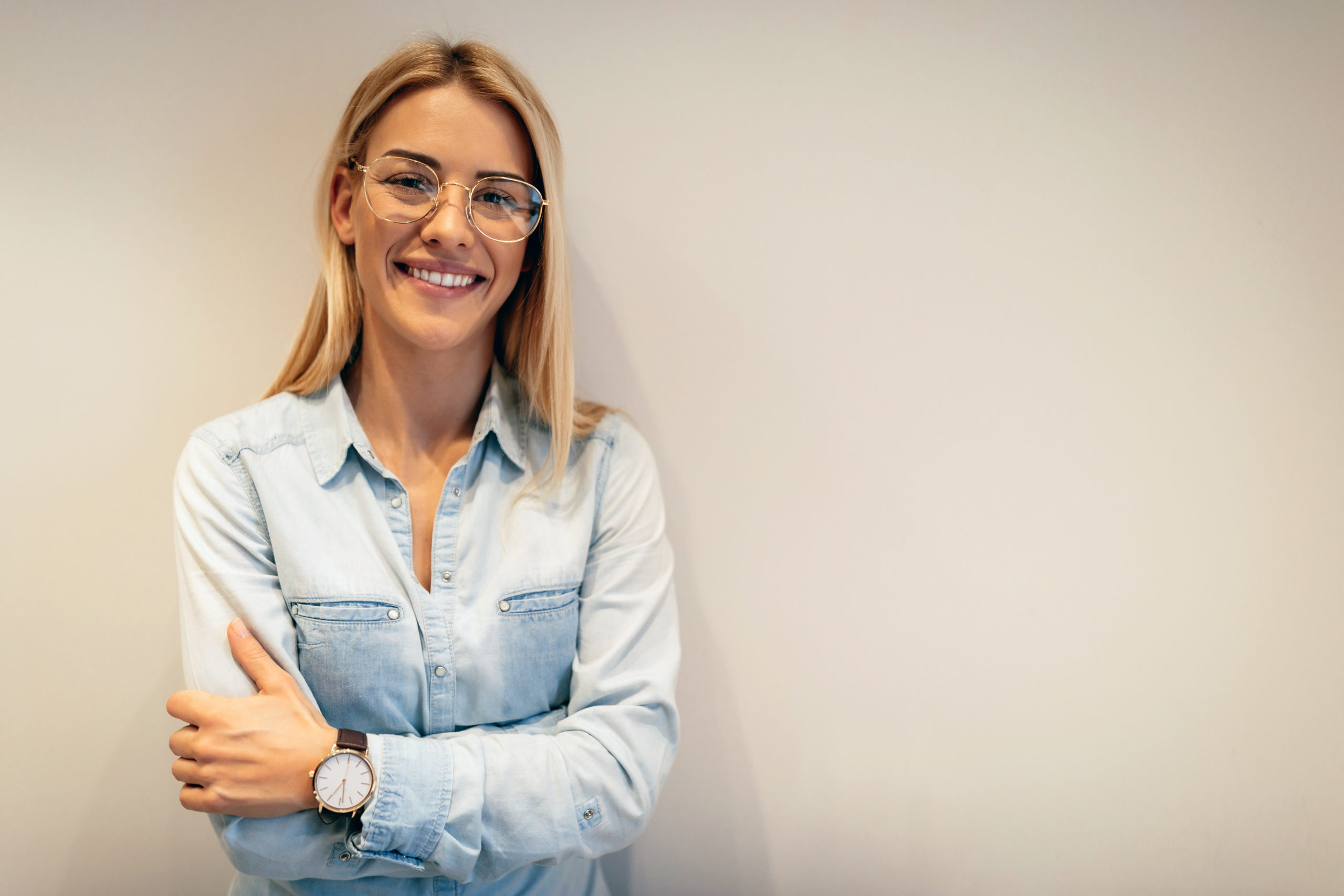 Corinna M.
27 Yrs
I am normally very hesitant to change but I really wanted a better paid job. I worked on my education and was searching for someone who can help me to prepare for job interviews. I found Sabrina and she was so helpful, right from the beginning to the end. She walked with me through all the needed steps, like 'how to write a CV' or 'which colors & pose I should use for resume photo'. She kept patient with me and motivated me when I got stagnant. She always had such great ideas on any problem that I felt uncomfortable with. I really can recommend her. Thank you, Sabrina.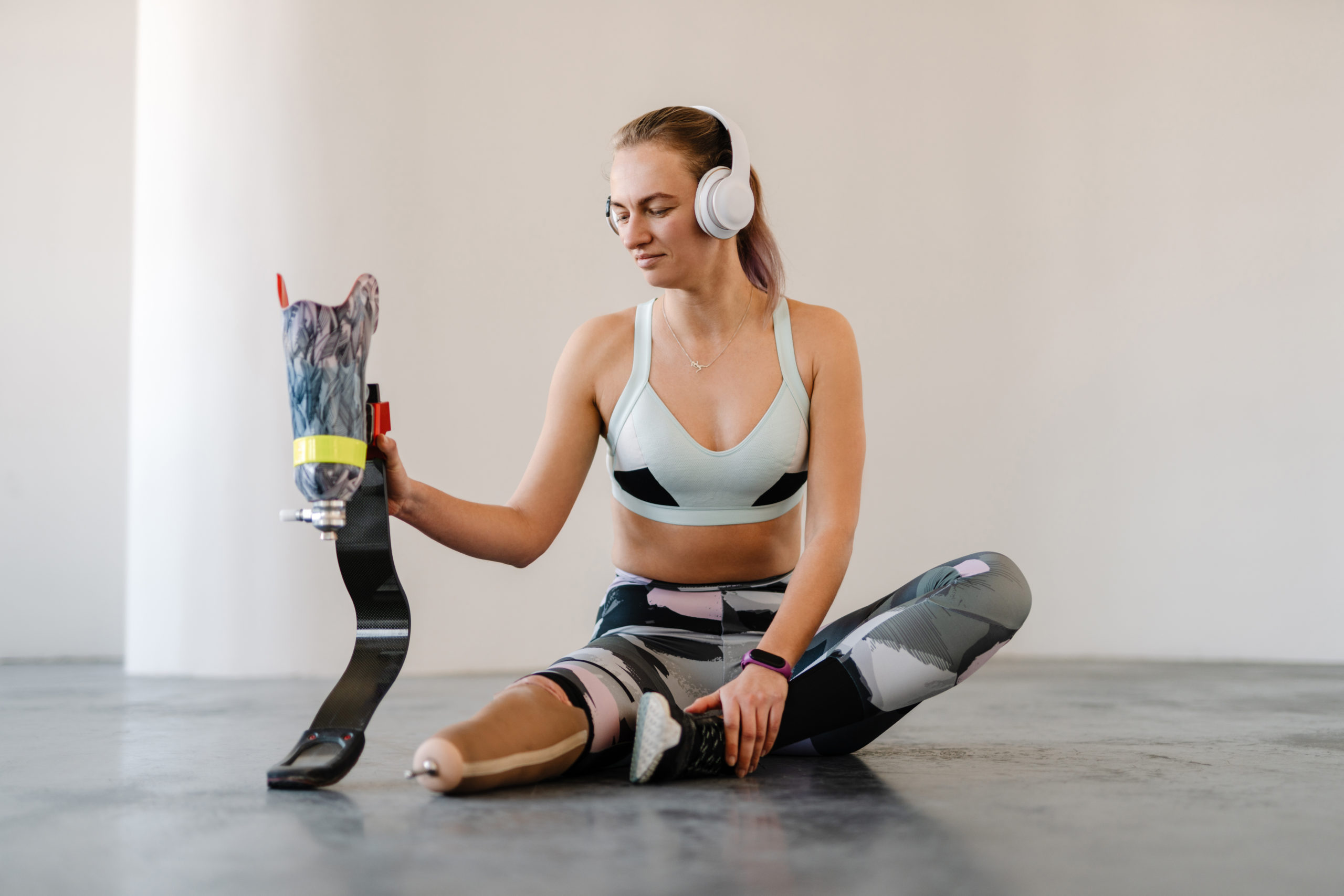 Andrea A.
36 Yrs
I met Sabrina at an advanced training. I caught up with her early on in the seminar because she has something very determined around her which I found fascinating. However, I got really surprised when she had her practical session in front of us. I was amazed about her eloquence, how she presented her case and how she naturally carried her high self-esteem into the room. Even the trainer's first comment was "That's about perfect". At that moment, I knew I wanted to work with her to level up my self-esteem and my presentation skills. After some sessions, not only I can see a huge difference but also my colleagues complimented me already a lot.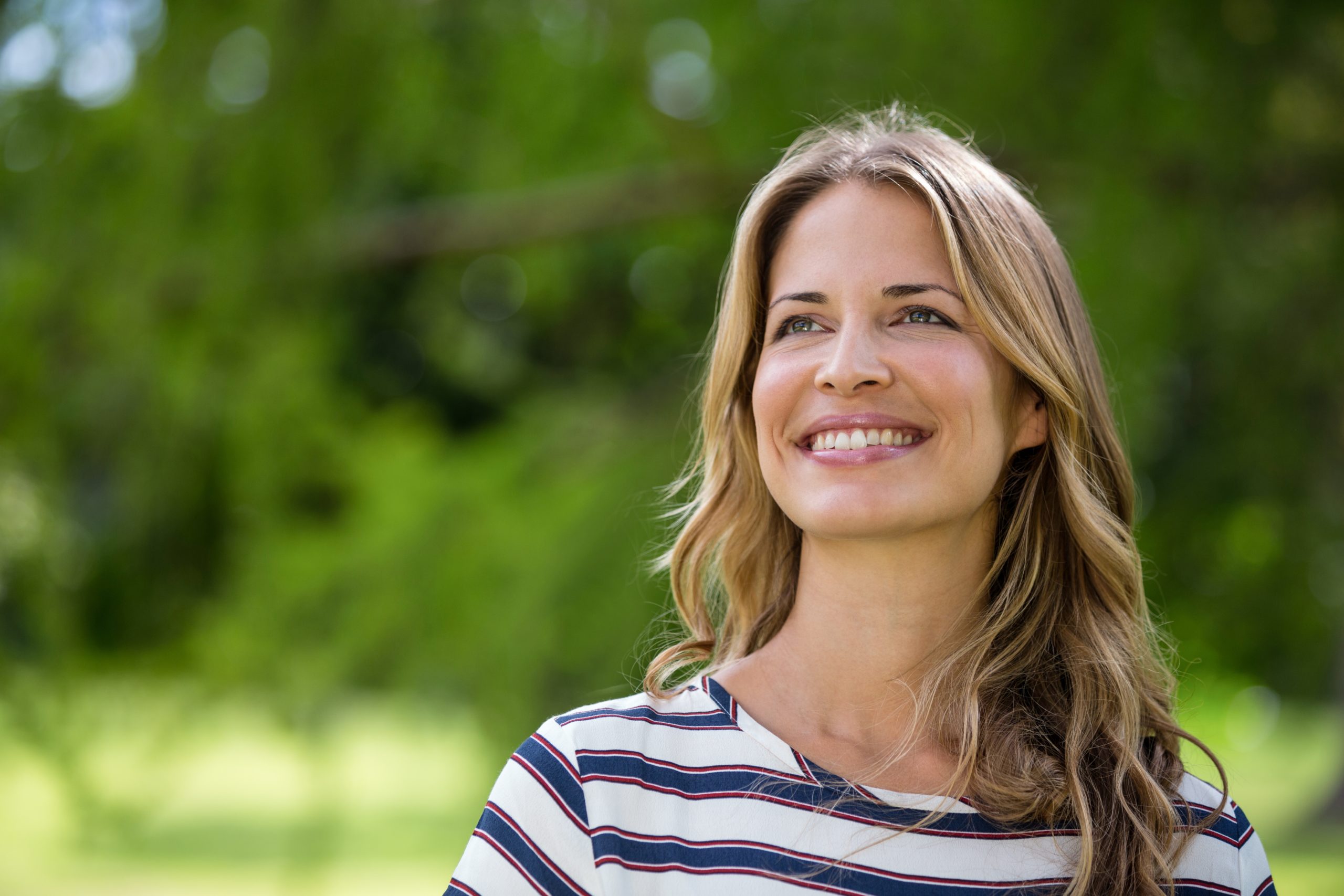 Bettina K.
39 Yrs
I had been following Sabrina on her social media profile for a while before I decided to work with her. I saw how much her life has changed over the last year from being small to playing really big. And I also want that for me. All around her seems to be so effortless and natural but I know that she also struggles. She shares that openly with me, so that I can learn it before I tap myself into a trap. I really enjoy talking to her and getting more and more wisdom from her. And I am kept being continuously surprised by what she has already thought through. For me, she is a true inspiration on how one can (re-)design their life.