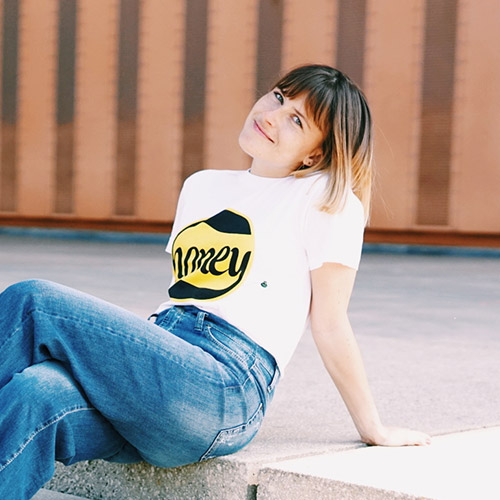 Top 30 under 30, podcaster, columnist, and co-founder of Meet Your Mentor
For me, Sabrina marks a new generation of leadership. The art and way in which she uses her courage, focus and know-how to contribute to change deserves the highest respect. Thank you for your spirit, Sabrina! 
CEO of metafinanz Informationssysteme GmbH
Sabrina (Schewtschenko) inspired me from the first minute with her leadership charisma. She is a woman who knows what she wants because she holds her male energy up for what she wants. For me, Sabrina is a woman who embodies the NEW Female Generation. It's nice to have met you in this life.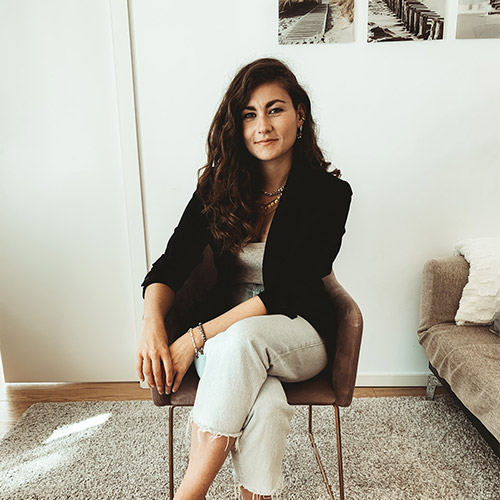 Social Entrepreneur and founder Triada Social, Digital Consultant and Lecturer
When Sabrina asked me if I wanted to participate in her book "The New Generation of Leadership Women", I didn't have to think twice and said "yes" because I support Sabrina's ideas and visionary way 100%. Her knowledge is vast and some is contained in her book which is an absolute must-read guide for a "leadership woman" and any company which wants to expand further in this area.